Benefitting Public School Students and Teachers
Each year fundraisers are held in Summit County with 100% of the proceeds going to the Education Foundation of the Summit to benefit public school students and teachers.
Trivia Night Fundraiser
Coming March 2018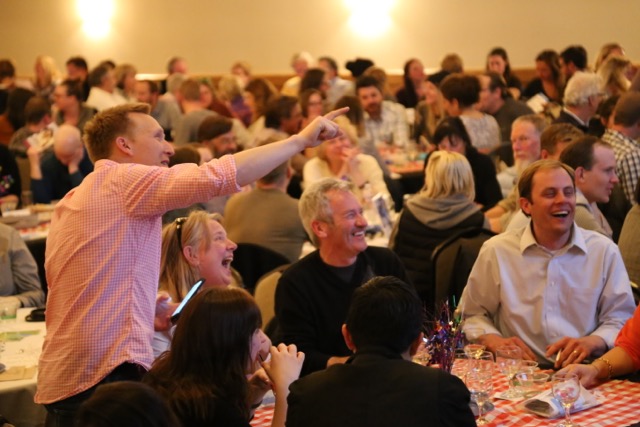 Event Details
All funds raised will directly support innovation in public school programs — creativity, STEAM (science, technology, engineering, art and math) & innovative classroom tech, including science lab materials, e-readers, museum field trips & theater productions.
The fundraiser also supports the Eileen Finkel Innovative Teaching Grant, which has provided ~$100K since 2010 to fund innovative & creative projects by Summit School District teachers.
Golf FORE Education Fundraiser
Date: Monday, July 17, 2017
Keystone Ranch Golf Club
Event Details
This summer fundraiser for the Education Foundation helps us fund all of our programs that support the public school children, teachers, and schools in Summit County. Winning team gets to donate $1000 to the Summit Public School of their choice!
More details coming soon.
Download the registration form here